BruunsBooks is a Danish publishing house with a passion for creating meaningful stories! Founded in November 2021, my journey began during the Corona lockdown when I decided to self-publish my first book, "4 dage på Jamaica," a project that took me five years to complete.
Before delving into the world of publishing, I was already a business owner, running my virtual assistant business known as AdminHelp. Leveraging my entrepreneurial spirit, I established BruunsBooks, driven by the desire to bring captivating stories to life.
The release of "4 dage på Jamaica" fueled my inspiration to share more of my literary creations. In May 2022, we proudly presented my first children's book, "The Shark Who Lost a Tooth." Its success motivated me to continue this exciting journey, and this year, we eagerly anticipate the release of "The Shark Who Only Wanted to Eat French Fries."
My vision is to create a series of 10 books about the adventures of "The Shark," each story touching upon real-life challenges that children face every day.
I believe in making a difference through the world of books. BruunsBooks offer a diverse range of books encompasses novels, non-fiction works, and children's tales, reflecting our commitment to versatility and inclusivity. Sustainability is close to our hearts, and as a responsible publishing house, we adopt an environmentally friendly approach. By printing books on demand, we minimize waste and strive to find the most cost-effective methods to bring our books to readers.
To reach a wider audience, all BruunsBooks publications are available on Amazon's KDP platform, in Danish, German and English.
This choice not only ensures ease and efficiency in the publishing process but also aligns with our sustainable practices. We take pride in the fact that books are printed only when they are purchased, reducing excess inventory and promoting eco-consciousness.
If you need guidance on selling books on Amazon or wish to discuss a book project or idea, please don't hesitate to get in touch. You can easily book a chat with me below. I am thrilled to share my love for crafting stories, and I sincerely hope you enjoy reading our books as much as I love creating them!
Thank you for visiting BruunsBooks, and I look forward to connecting with you soon!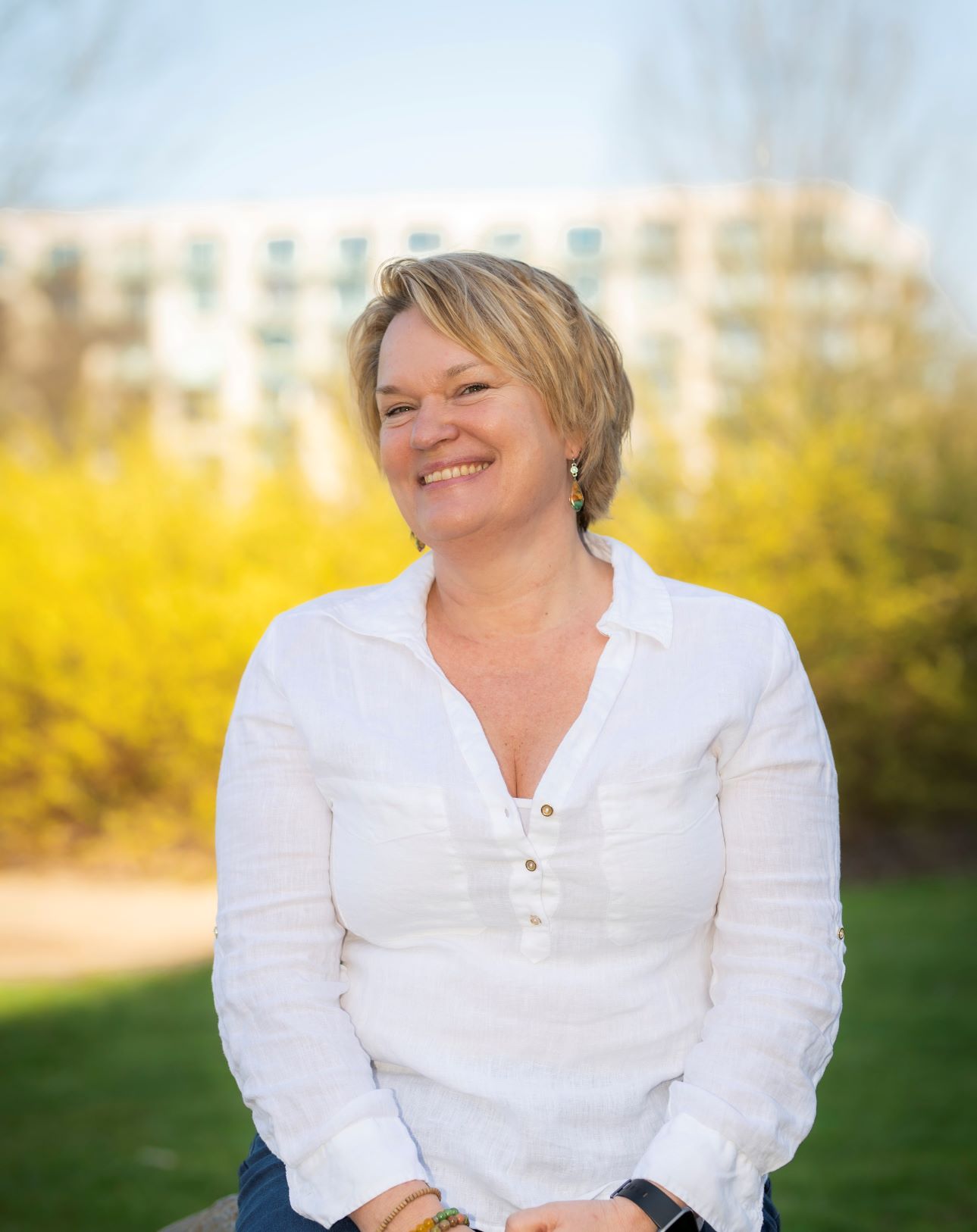 Author & Owner of
BruunsBooks and AdminHelp