Welcome to BruunsBooks – books that makes a difference with captivating stories and enlightening knowledge. 
Founded in November 2021, by author and entrepreneur Katrine Bruun, who embarked on a journey of self-publishing with a vision to make a difference in the world, by sharing her personal story and writing and producing different children's books. From the heartwarming tales of "The Shark" series, reflecting the challenges of childhood, to gripping novels and informative non-fiction, we offer a diverse collection of books for every reader. 
Driven by sustainability, BruunsBooks only print on demand, ensuring a responsible approach to publishing. Embracing innovation, all books  find their way to readers through Amazon's KDP platform, and IngramSpark, reaching a vast audience.
BruunsBooks, aim to inspire, entertain, and educate. 
Join us in this literary adventure and explore the magic of storytelling. 
Your journey starts here. Welcome to BruunsBooks. Click below to see our Children's books, Danish Books or what I am currently working on….
It is my passion to create books that can make a meaningful impact on the world, whether it involves raising awareness about the importance of protecting our oceans and environment, writing a guide for aspiring entrepreneurs, or simply sharing moments of joy with your child. I just love books, and if you share this, I invite you to join me!
By subscribing to my mailing list, you can play an important role in bringing my books to a wider audience. As a member of my book club, you'll have the opportunity to participate in exclusive book launch teams when a new publication is close.
Members of these teams and the book club are entitled to receive complimentary ebooks, and they'll also be eligible for free printed copies during special promotions, among other exciting perks. This is just the beginning of an exciting journey, and I hope you'll embark on it with me. 
Let's come together to change the world—one book at a time!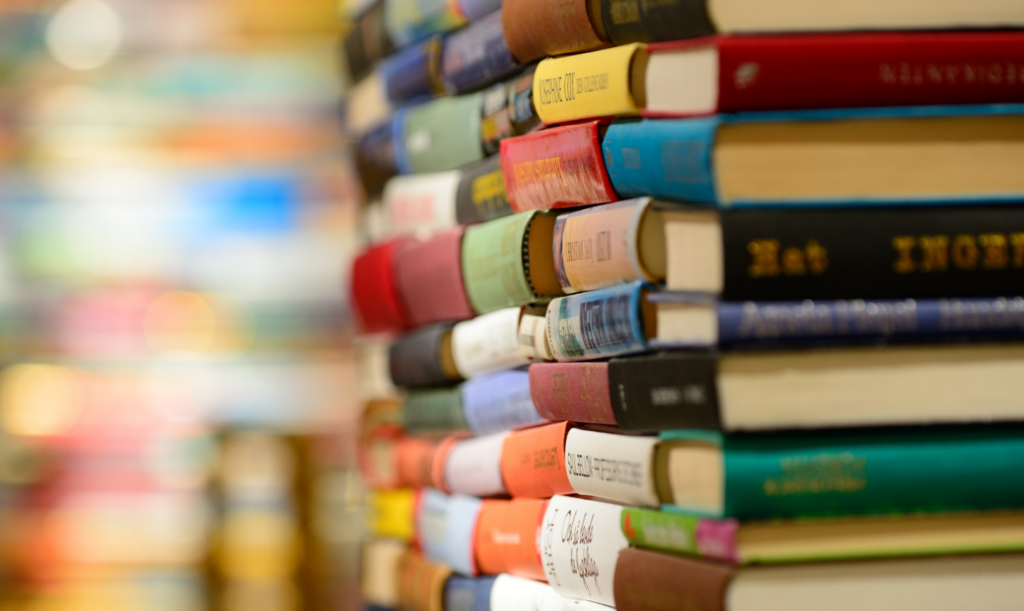 Current book projects......
The Shark That Could Not Sleep...
The third book in the Shark Tales is a story about a pyjama shark.
Yes, there is such a shark called pyjama shark.
It is a small shark found in the kelp forest off the coast of South Africa.
Kelp forests are in decline because of the warming waters, which is a disaster for the environment because kelp forest is home to more than 1,000 species relying on kelp forest habitat for food and protection.
Our little shark has trouble sleeping….I am still working on the story…follow me for more updates…publication date: before Christmas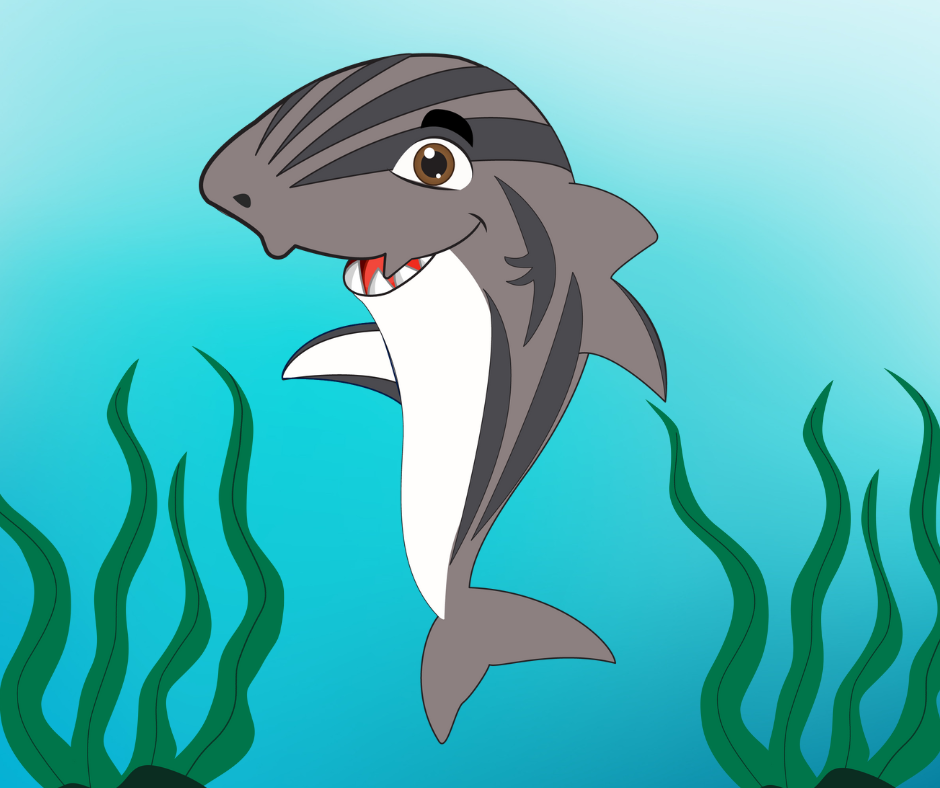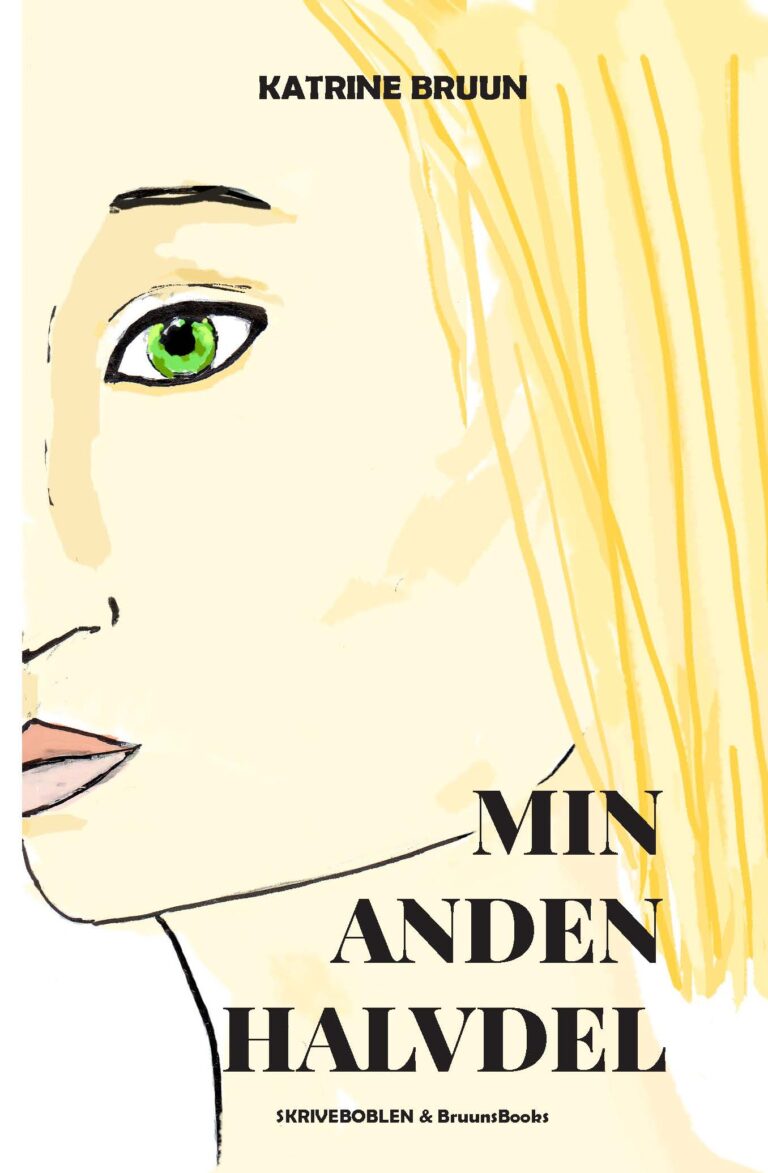 My Other Half - a true story about a Twin Flame love connection...
I am working on the English version of the Danish novel "Min Anden Halvdel".
The English translation is done, but I still need to go trough the book a few times. It will be called "My Other Half" and should be out on Amazon before Christmas 2023!
The book is a "re-take" continuation of my very first book "4 dage på Jamaica".