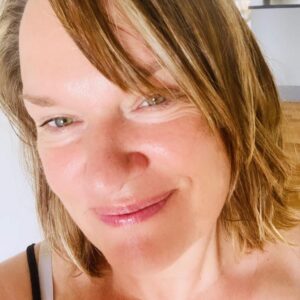 BruunsBooks was founded by me Katrine Bruun, I am the author of "4 Days in Jamaica" & "The Shark that lost its Tooth". 
I am an entrepreneur & business owner. In 2017 I started my own business AdminHelp, and in 2021 I started BruunsBooks to get my first book "4 Days in Jamaica" published. I love the creative process of writing and illustrating books. I also translate books from Danish to English. 
"4 Days in Jamaica" is based on my own story. My Twin Flame journey & learning to love myself.